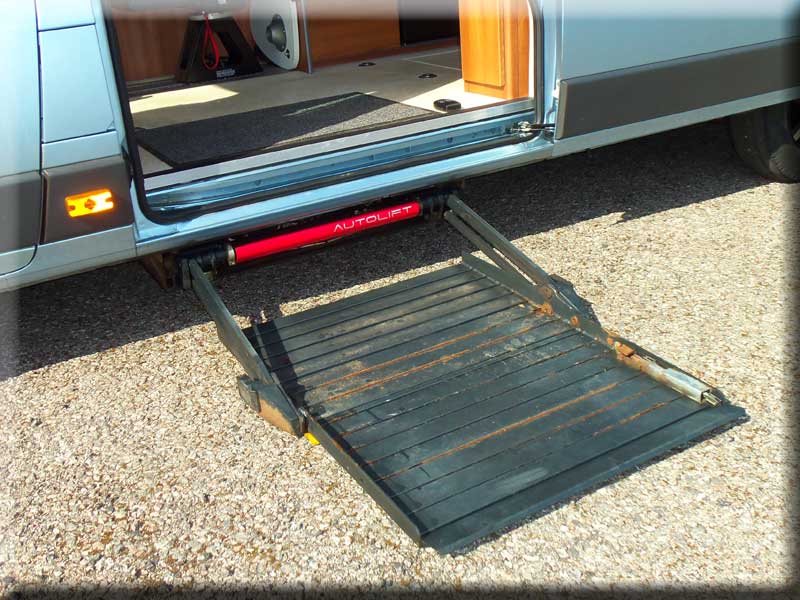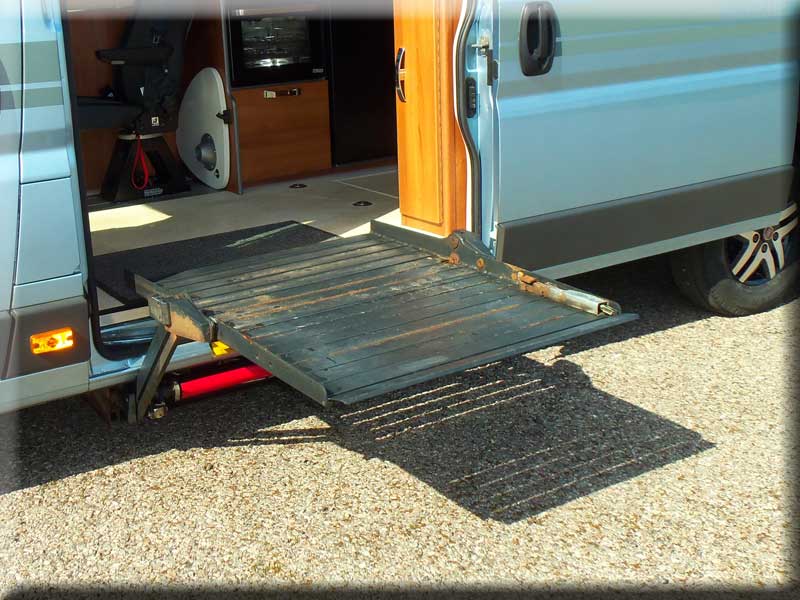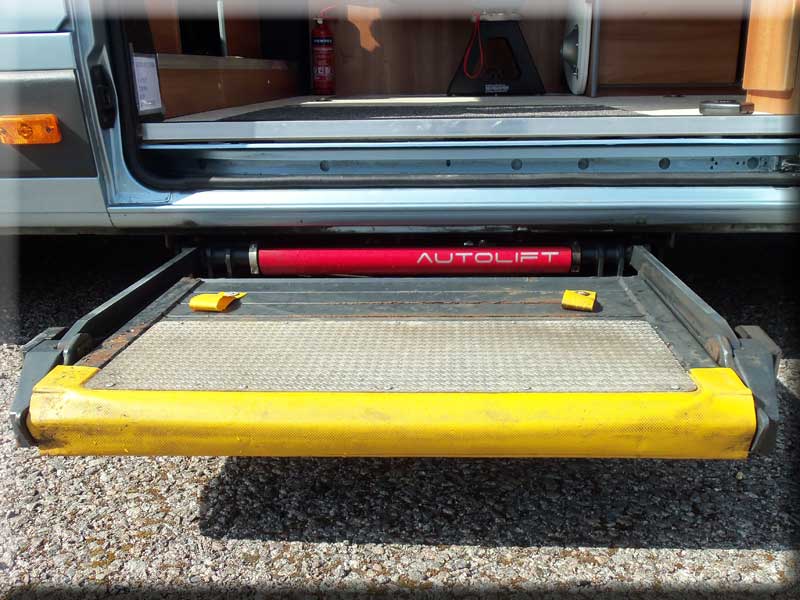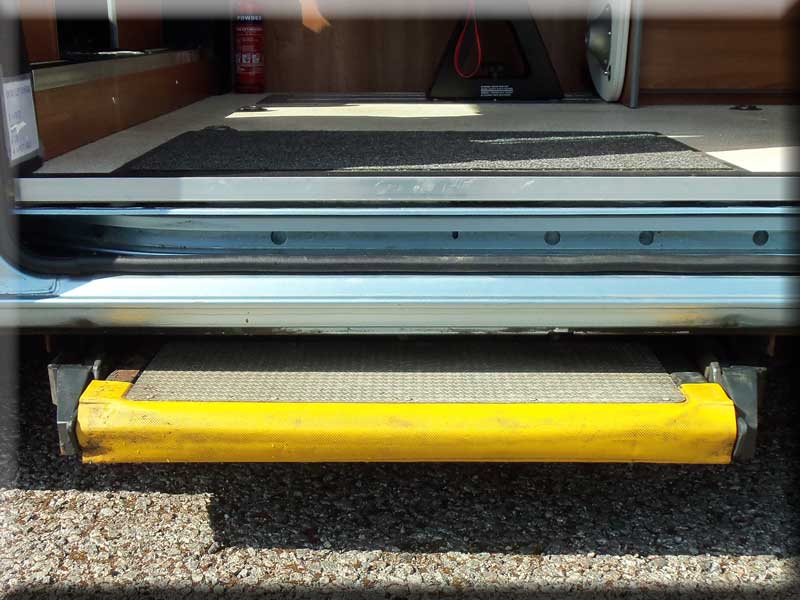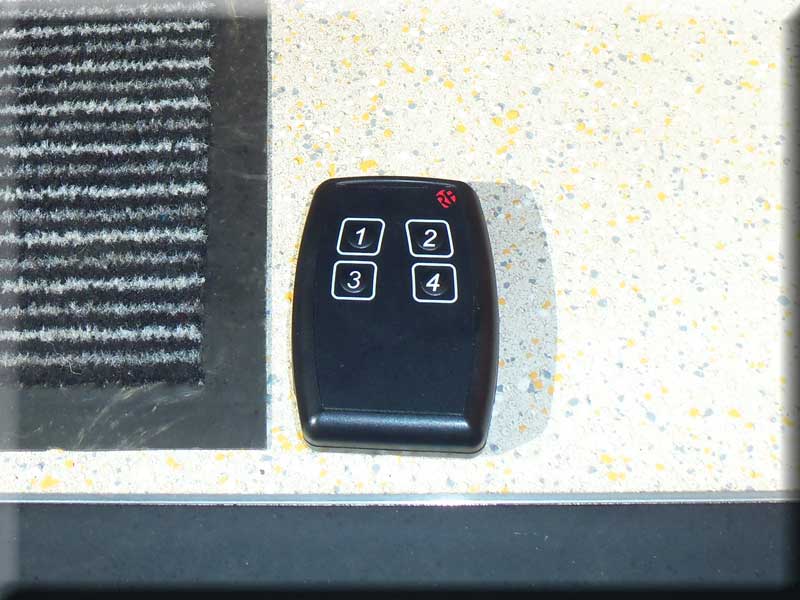 Specialist Mobility Vehicles
Camper Van Conversion by Brook Miller Mobility Ltd : £43,995
We currently have a Camper-Van Conversion by by Brook Miller Mobility Ltd with various mobility aids such as a wheelchair lift etc...
Please Click/Tap here to view the full details...
(Opens in the same Window)
---
We sometimes get specially adapted vehicles for people with impaired physical mobility.
eg; for wheelchair users, etc.
These vehicles will have some of the following aids.
Wheelchair Accessibility (Lift or Ramp).
Widened Habitation Door.
Hand Controlled driving aids.
and more...
They will be advertised on this page.
Let Us Know What You're Looking For